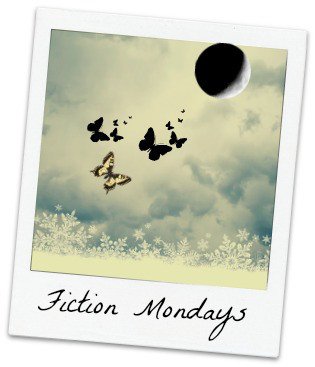 Fiction Mondays is a meme created by me Sony The Book Lover. Featuring book excerpts of newly released or upcoming books.
To showcase short stories,  written by anyone who can turn a phrase. All are welcomed the novice, freelance, professional and indi writers even my fellow bloggers.
My goal is to have Mondays as a creative hub.
---
Eventually I would like to add a link up to feature the short stories all my bloggies submit. You work will have to be on a store site e.g (for example) Goodreads, Figment so that the story can be readily accessible anytime by the reader.
And if there is enough interest eventually host a monthly  contest with prizes for the participants. Chosen by the readers.
RULES
The rules are simple. Please people keep the stories PG  because this is an all inclusive site for all ages.
Story must be your own original content whether its a retelling of a popular story, or a completely new  fiction you imagined.
Story must be on stored site e.g Goodreads, Figment, even your own blog are a few examples.
You must be 16 years or older to enter any contest given, if not 16 please receive permission from your parents.  As I will need to contact you in order to obtain your mailing address to send your prize.
Note– Contests will start when there is enough interest generated to support a contest.
Author Spotlight  is a meme featuring new upcoming authors (DAC), independent authors (you should be reading), our favorite authors we love to read, and of course everyone else in between.
---