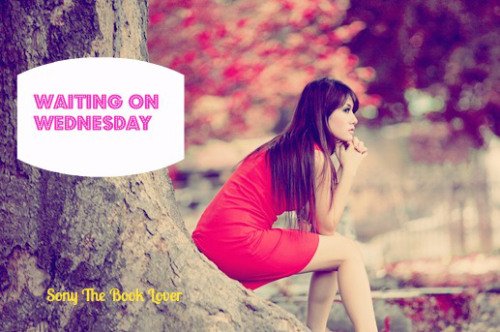 Waiting on Wednesday is hosted by Jill over at Breaking The Spine featuring books we have been eagerly anticipating but have hit your local bookstore shelves yet.
---
Title: How to Loose Everything: A mostly true story by Philipp Mattheis
Published: July 23, 2013
Publisher: Zest Books
Genre: Realistic Fiction
Format: Paperback
Pages: 208

One summer, an incredible discovery gives Jonathan and his three closest friends many things they so desperately want – but at what cost?
Jonathan, Sam, Schulz, and Eric usually spend their summers hanging out at the park, skateboarding and dreaming about the days when they'll finally move out of the suburbs. But one summer, the four teenagers find a small fortune hidden inside a mysterious abandoned house, and that changes everything.
The dizzying thrill of money and power makes the future seem irrelevant; the only question that matters is what they should buy next. It was a dream come true, but it couldn't last. What starts out as a blessing soon turns into a curse, as stress, drugs, criminal behavior, dwindling funds—and even death—raise serious questions about their choices, and their futures.
Reason: sounds really gritty chalked with hedonistic behavior, i liked story with layer and contrast and drama.
---
Title: Confessions of a Hater by Caprice Crane
Published: August 27, 2013
Publisher: Feiwel & Friends
Genre: Chick – Lit
Format: Hardcover
Pages: 368

Mean girls are always the haters – Right?
Hailey Harper has always felt invisible. Now her dad has a new job and the family is moving to Hollywood. Just what Hailey needs: starting a new high school.
As she's packing, Hailey finds a journal that belonged to her older sister, Noel, who is away at college. Called "How to Be a Hater," it's full of info Hailey can really use. Has Hailey found the Bible of Coolness? Will it help her reinvent herself at her new school? Will her crush notice her? Will she and the other Invisibles dethrone the popular mean girls? After all, they deserve it. Don't they? Caprice Crane's funny-and deeply felt-observations about high school, bullies, popularity, friendship, and romance will leave teens thinking…and talking.
Reason: I just loved the title.
---
Just a girl mad about books and loves to talk about them. I read, and blog about books. I also review books on
YouTube
, I watch a lot of Youtube videos. I'm obsessed with HGTV design make over shows. Fan of Dr Who and so many other tidbits that make me, me.
Latest posts by Sonya Stephen (see all)