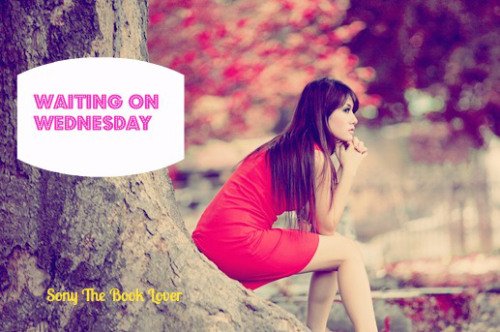 Waiting on Wednesday is hosted by Jill over at Breaking the Spine. Featuring books we are anticipating but haven't hit our local book stores.
---
Title: The Invisible by Amelia Kahaney
Series: The Brokenhearted series (#2)
Published: October 7, 2014
Publisher: HarperTeen
Genre: Science Fiction
Format: Hardcover
Page: 304

In the riveting sequel to the reimagined superhero story The Brokenhearted, Anthem Fleet takes on a powerful new villain and makes some startling discoveries about her family and her past that will forever change her.
Taking up where The Brokenhearted ended, the sequel finds Anthem Fleet attempting to return to a normal life after an experimental surgery that left her with a bionic hummingbird heart and a terrifying new strength.
But she can't shake her suspicions about her father's connection to the Syndicate and she can't ignore the cries of help in the crime-ridden city of Bedlam. She finds new promise in her relationship with Ford, but after his lifesaving surgery, the Ford Anthem knew slips away.
When a mysterious new group called "The Invisible" starts attacking the privileged North Siders, Anthem has to step up and be the New Hope that Bedlam needs, or Bedlam will fall…once and for all.
Reason: Curious.